With organisational support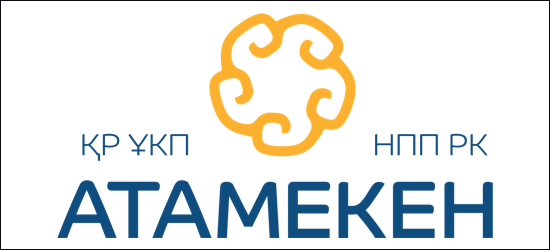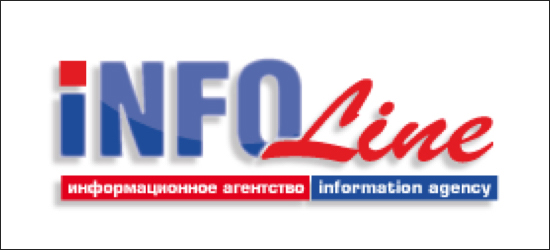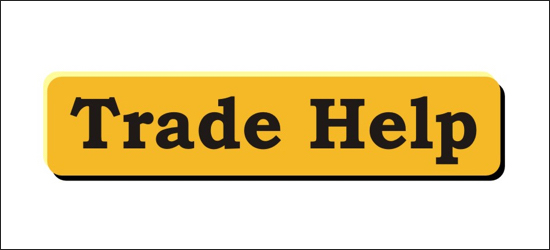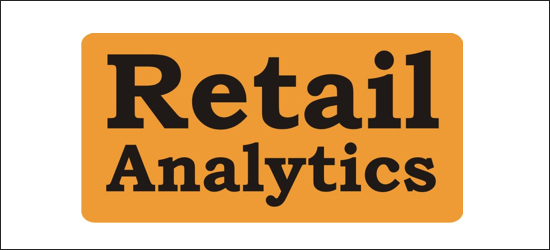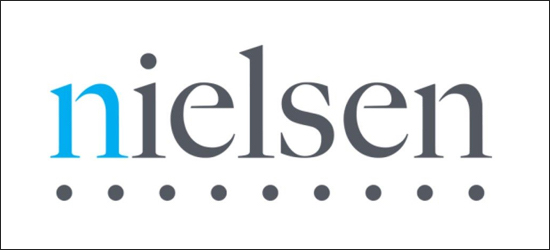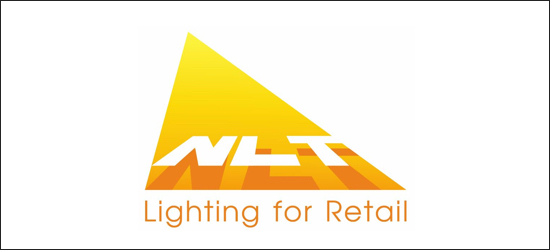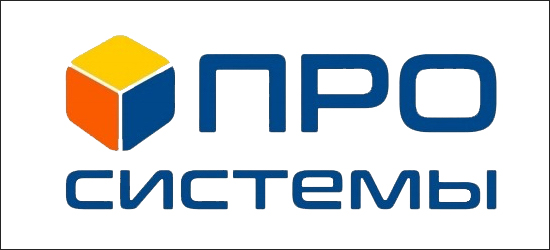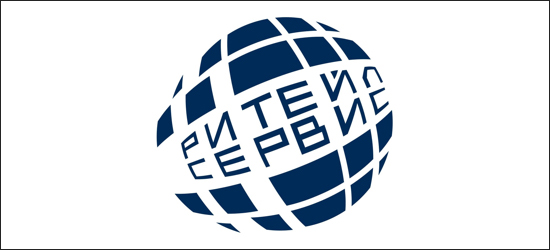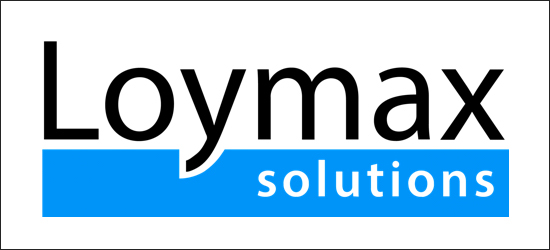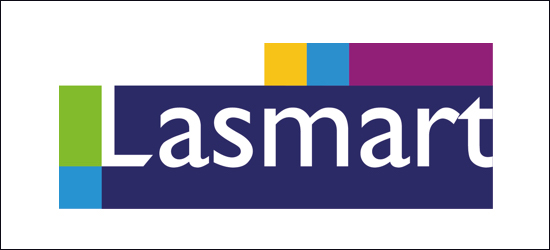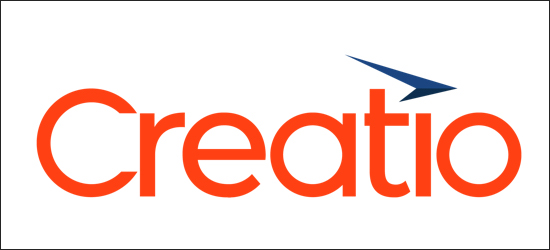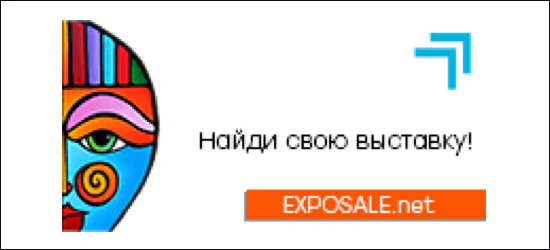 EXPOSALE.net is a global search system for exhibitions around the world.
The platform is aimed at promoting international exhibition events. Our purpose is to popularize exhibition projects connected to our system.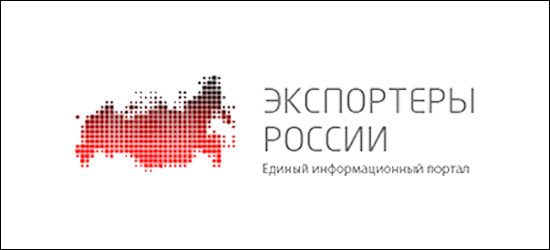 Portal «Exporters of Russia» – an information resource for enterprises interested in organizing export deliveries and entering new markets. The main tasks of the Portal are the formation of an information environment for foreign economic activity, the popularization of export activities and the aggregation of the practical experience of Russian exporters in order to successfully bring domestic producers to new markets.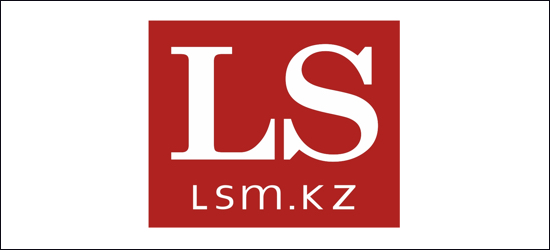 LS Aqparat covers only financial and economic news. The agency targets economically active people who are interested in methods and tools of investing their available funds. Our website is for discussion of the most important problems faced by the development of the economy of Kazakhstan.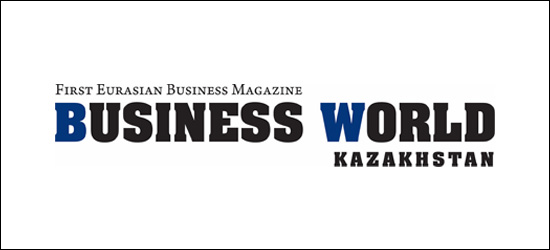 Businessmir.kz – ALL THE MOST INTERESTING ABOUT BUSINESS.
business and financial news

influential business experts

business analytics and reviews

best business events …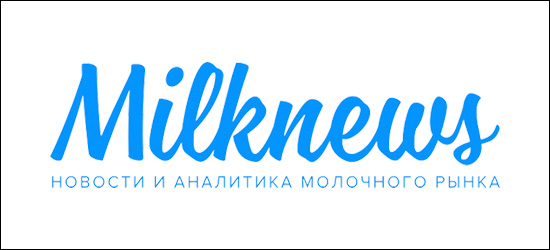 Milknews is a daily specialized information and analytical agency reporting on events and trends in the agro-industrial complex and the dairy industry. We are focused primarily on people involved in the production of dairy products and industry experts.